2005 Laser 2 World Chammpionships
Here is anything & everything you ever wanted to know about the 2005 Laser 2 World Championships.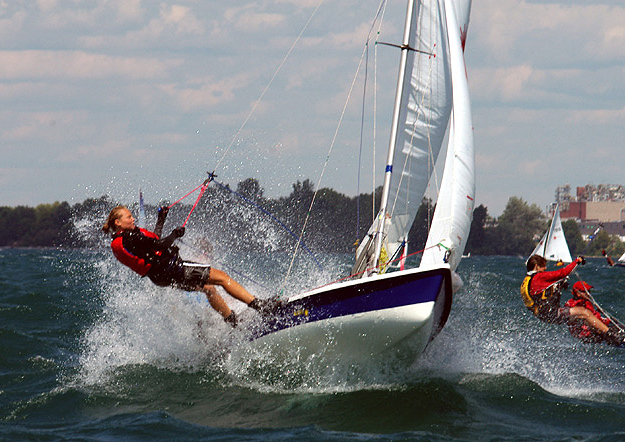 Reports
Here are the results.
Here are wind conditions during the regatta.
This is my regatta log, which is purely for entertainment purposes. This chronicals my life as the event chair and a competitor from 2 days before the regatta started, to the last day of it. Warning: These links contain "maximum verbosity".
August 28th Scuttlebutt report.
Photos
Group photos
My random photos
Stefano's
CORK's (note: there are several pages of us)
Geoff Webster's